The HAMR is located on Michigan Tech's own Mont Ripley. This is a rigorous, uneven course that traverses the steep slopes of the surrounding area's most beloved mountain.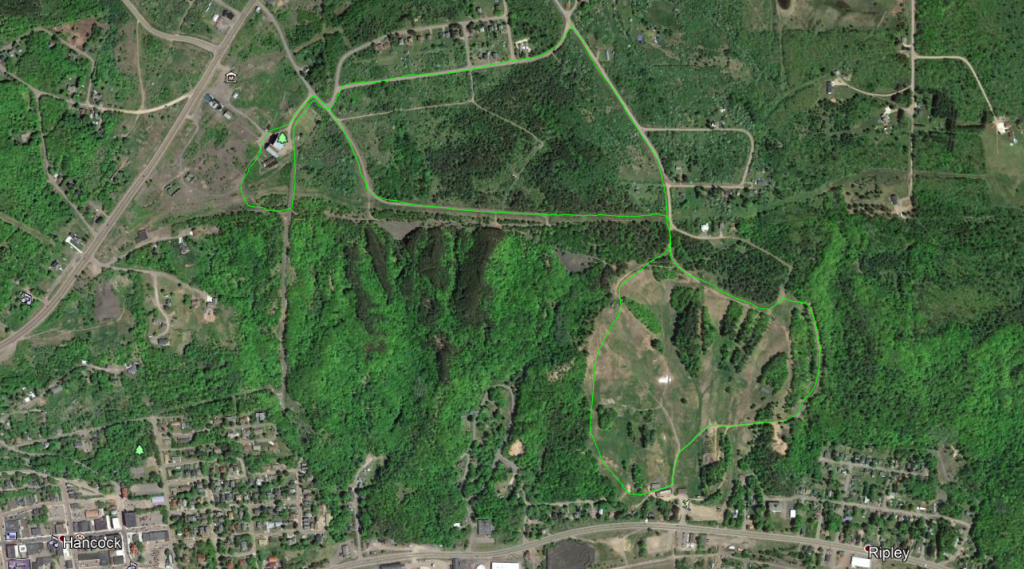 Timeline:
0630 Packet Pick-up Begins
0700 First 10k Heat Begins
0730 First 5k Heat Begins – Each Consecutive 5k Heat Begins on 15 Minute Intervals
0830 Last 5k Heat Begins
0915 Auction Begins
0945 Awards Presented
Location: Mont Ripley Chalet
Parking: Mont Ripley Parking Lot
The HAMR course is carefully chosen to keep participants safe on the slopes, yet challenged. The course is clearly marked with tape and friendly workers. Water will be provided in your race bag, so there will not be water stations along the course in an effort to minimize person-to-person contact.
** Due to the ongoing COVID-19 situation, face coverings are encouraged (either from the race bag or your own) while in the staging areas, as well as maintaining 6 feet of spacing between people.