The donations from the run will go directly to benefit the Michigan Tech Department of Military Science Program to help fund the continuous training of our future leaders. Some projects that could be funded include but are not limited to . . .
The construction of a rappel tower
The maintenance of a 1947 Howitzer Cannon
Staff rides
Competitions
New training equipment
15% of all our proceeds will be donated to Copper Country Senior Meals. This organization is the senior meal program for the Houghton and Keweenaw counties, sometimes referred to as Meals on Wheels. They provide meals to anyone in need over the age of 60 and also offer a meal delivery service to those who are housebound.
Visit their website at https://www.coppercountryseniormeals.org/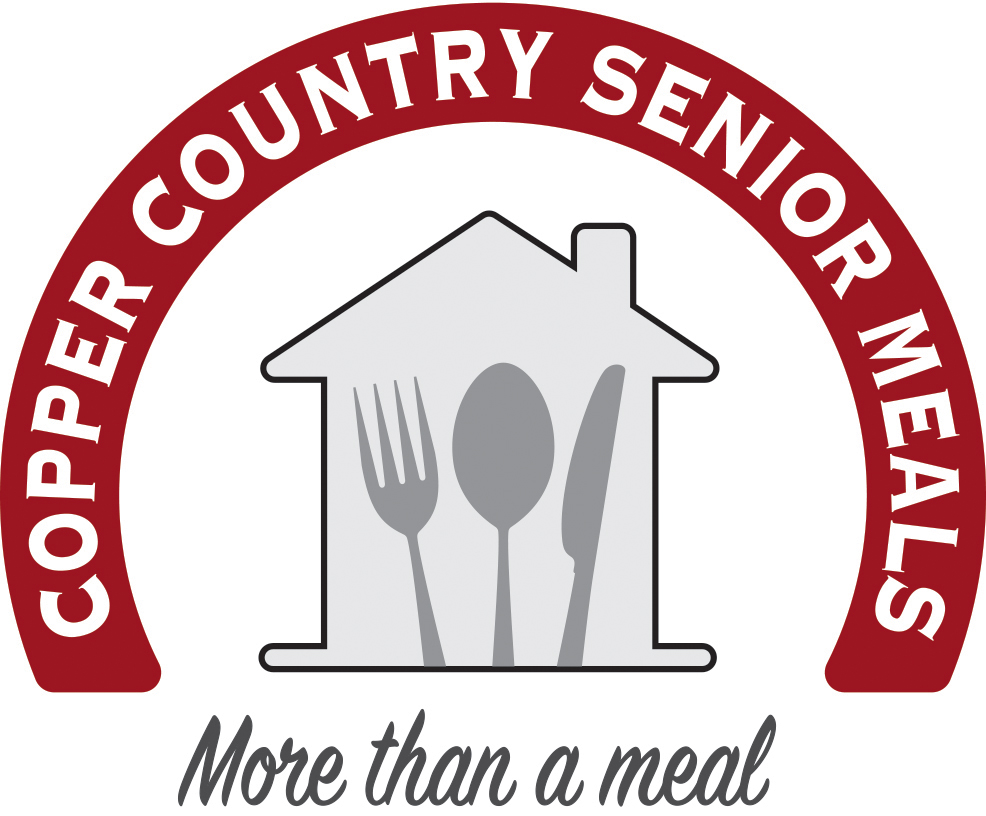 Sponsorship
Levels
Donation
Amount
Donor Acknowledgment

 
Base Camp
$100+
Acknowledgement on Facebook and Instagram

 
Slope
$250+
Acknowledgement on Facebook and Instagram
Name listed on website
Two (2) free event hats
Name listed on event banner (if paid for by Oct. 1st)
Invited to set up company booth

 
Ledge
$500+
Acknowledgement on Facebook and Instagram
Name listed on website
Five (5) free event hats
Name and logo listed on event banner (if paid for by Oct. 1st)
Invited to set up company booth

 
Plateau
$1,000+
Acknowledgement on Facebook and Instagram
Name listed on website
Ten (10) free event hats
Name and logo listed on event banner (if paid for by Oct. 1st)
Invited to set up company booth
A provided company banner hung at event

 
Mountain Pass
$5,000+
Acknowledgement on Facebook and Instagram
Name listed on website
Name and logo listed on event banner (if paid for by Oct. 1st)
Invited to set up company booth
A provided company banner hung at event
Five (5) free race entries
Five (5) 12×24 sponsor signs placed along the course

 
Ridgeline
$10,000+
Acknowledgement on Facebook and Instagram
Name listed on website
Name and logo listed on event banner (if paid for by Oct. 1st)
Invited to set up company booth
A provided company banner hung at event
Ten (10) free race entries
Ten (10) 36×24 sponsor signs placed along the course
 
Summit
$20,000+
The HAMR Sponsored By (Company)
Entire list of Ridgeline acknowledgements listed above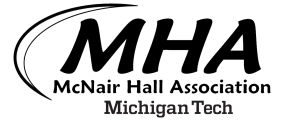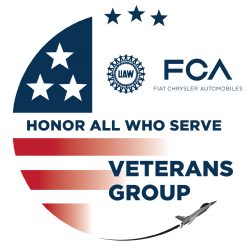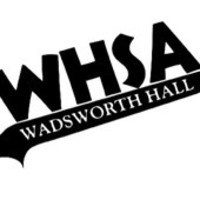 Green Barn
Research Associates
J.E. Hendrickson Excavating