The HAMR is a competitive running event consisting of a 5k and 10k course put on by Michigan Tech's Department of Military Science .
This traverses Mont Ripley, in Hancock, Michigan, the beautiful heart of the Copper Country. The course is challenging, the competition is fierce, yet the environment remains fun and friendly.
This experience is truly unforgettable, as you enjoy the panoramic views of the famous UP fall colors, surrounded by friends, family, and competitors. Come out this year and take on the mountain together!
50% of all our proceeds will be donated to Mont Ripley in Hancock, MI and the 31 Backpacks program (split evenly). The ski hill is the location of our race, as well as a frequently used recreation area by MTU students and the community. 31 Backpacks is a program that aims for "no child to go to bed hungry". They've helped 2100 kids this summer alone. The remaining proceeds will be used to support the development and training of future Army Officers.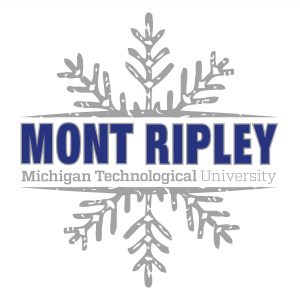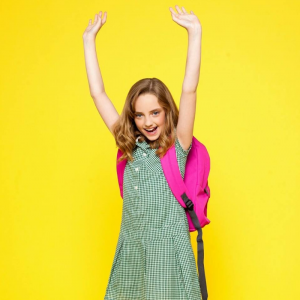 COVID-19 Mitigation Plan:
– Race Heats will be limited to 25 people
– Race Heats will be spaced out by 15 minutes to spread runners along course
– Runners will maintain a 6ft separation prior to running and then a 10ft separation during the cardiovascular event (Michigan Tech Flex Level 3 guidelines)
– All those present are to wear face coverings before and after the race while on Michigan Tech property (Michigan Tech Flex Level 3 guidelines)
– Race Awards presentation is for the identified race winners only due to outdoor numbers limitations (Michigan Tech Flex Level 3 guidelines)
Take a look at our Raffle items!